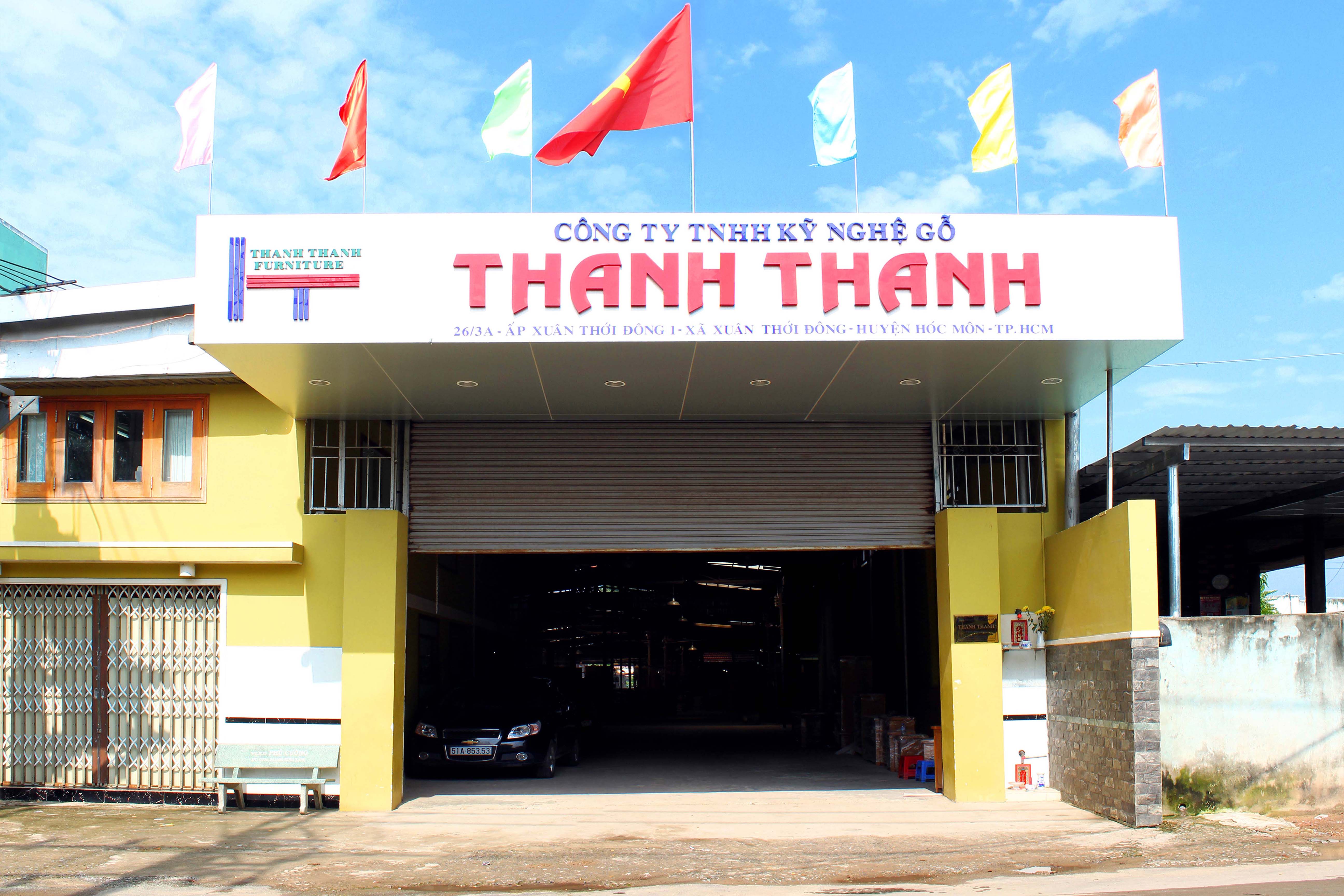 Thanh Thanh Wood Industry Company Limited was established on 5 May 2006 from a precursor Thanh Thanh factory.
Products of Thanh Thanh are indoor wooden furniture including table, chair, wardrobe and bed, etc, with the capacity of over 600 containers per year.
From the beginning with a small factory of more than 10 workers, Thanh Thanh now has more than 300 skilled and experienced workers that can fullfill all customer demand.
The total acreage of Thanh Thanh's factory is over 10.000 square meters with the various machines. In order to satisfy the increasing customer demand, a new factory with the acreage of 10.000 square meters is constructing in Cu Chi Province for the purpose of scale expansion and capacity improvoment. The new factory is expected to be put into operatation in June 2015, which helps to increase the push up capacity to 200% and thus reduce processing times for orders.
With 10 years' experience in Wood Industry along with products exported to countries such as England, Holland and Korea, etc, Thanh Thanh gradually becomes a reliable and well-known brand to many customers in the world.